Century Oaks Landscaping is a full-service landscape installation firm specializing in single-family residential homes, condos, and commercial properties. With over 30 years of landscaping experience, Dave Menzel and his crew provide personalized, knowledgeable service.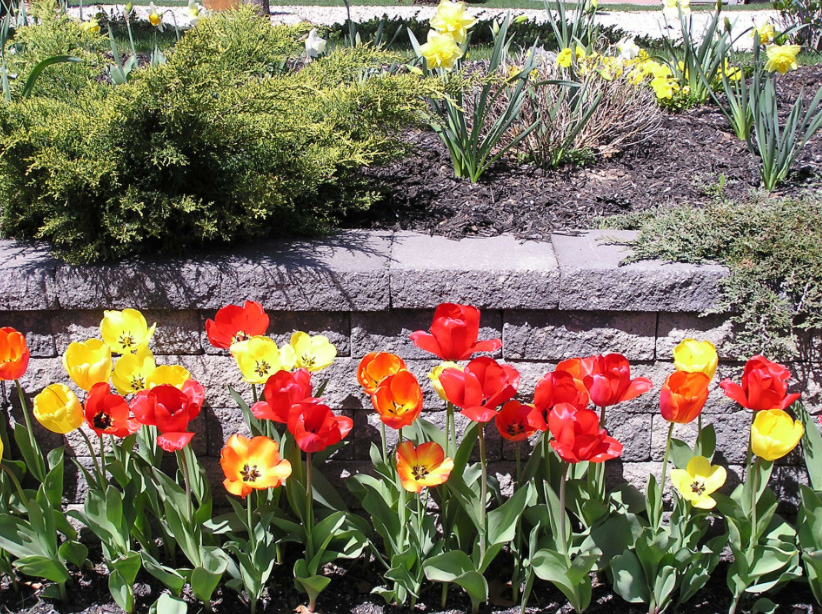 Century Oaks Landscaping specializes in helping homeowners to achieve maximum enjoyment of their homes by enhancing the beauty of the landscape. Backed by years of experience and a reputation for honesty and enthusiasm, we accomplish this by carefully considering people's ideas, wishes, and concerns. By implementing a professional design, we can fulfill your expectations of beauty, functionality, and property value enhancement. 
Some of are services include:
Garden cleanups, weeding, and pruning—to get a job ready for installation, as a "spruce-up," or on a periodic basis to free up your valuable time.
Soil preparation – by the addition of organic compost and/or planting soils, we can build a healthy environment for your yard—the foundation of gardening success.
Lawn Installation and Planting – proper selection of the right grass and plants for the right place using correct installation and after-care practices ensures a great start to a successful landscape – and saves you time and money!
Sub-surface drainage systems – protect your home and landscape from potential damage caused by flooding or standing water.
There are many other products and services we would be happy to offer you – flagstone, sand paths, and retaining walls to name a few. Please ask!
Renovation/Installation of Landscapes, including grading, drainage and planting.
Quality Hardscape Features such as: patios, decorative walls, and retaining walls.
Planning and Budgeting
Most Important: Well-trained personnel with a Commitment to Ethics and Excellence.