Fall Lawn Cleanup in Connecticut is a specialty of Century Oaks Landscaping located in Coventry CT. Our goal is to remove leaves and debris from your yard and prepare your lawn for the harsh and long winters in Connecticut. This process usually includes raking and removing leaves and pine needles, and disposing of them, removing any dead or diseased plants to prevent a recurrence in spring, discouraging an environment for invasive insects that go to ground in winter, amending the soil if necessary, adding mulch or other insulation materials around sensitive plants and shrubs, and performing any fall pruning before winter.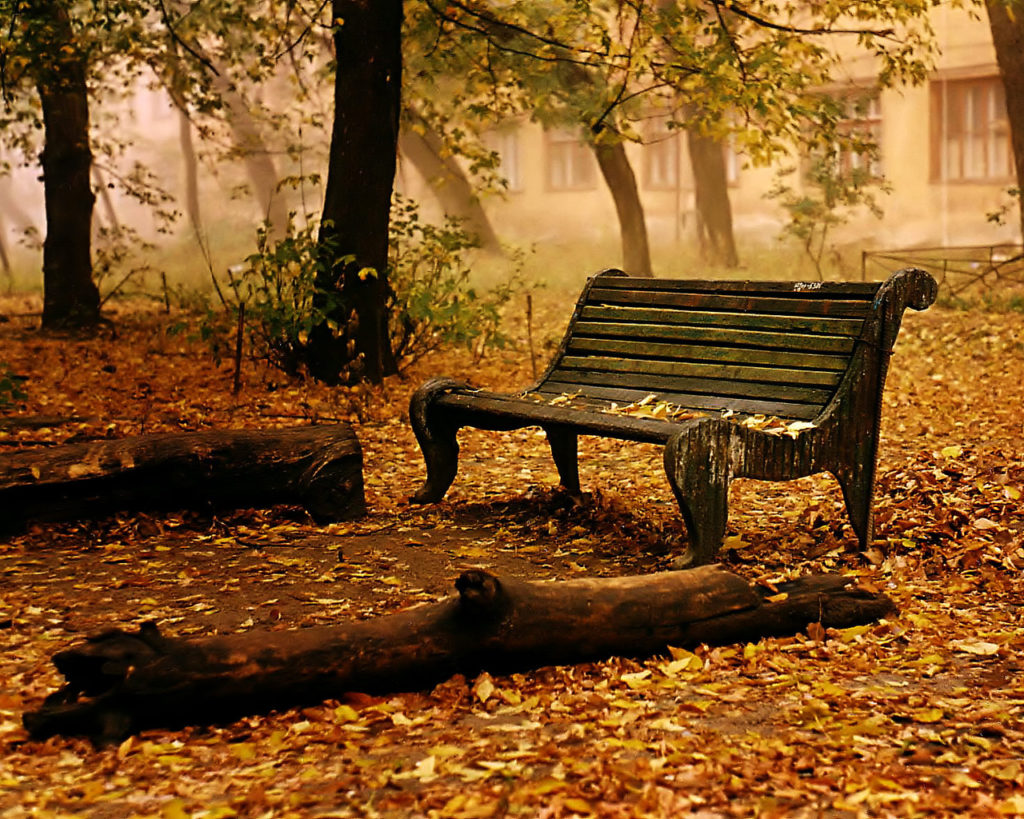 The delicate and subtle colors of leaves can sometimes be a sight for sore eyes. But that elegant beauty begins to fade when the leaves themselves are overshadowing and damaging the lawn you worked so hard to bring to life. Your lawn deserves maximum attention and protection from leaves, especially during the winter. Left unchecked, the pile-up of leaves can restrict sunlight and block life-giving nutrients and water from reaching your beautiful lawn. Ultimately this will destroy your yard and so every effort must be made to prevent this.
We want to help you to prevent the destruction of your lawn. You needn't spend countless hours and back-breaking effort raking, pushing and moving leaves. Let Century Oaks Landscaping do all that work for you. Let us help you free up your time for the more leisurely pursuits you may have in winter. Everything from raking to leaf removal is handled by us, and we do it in the most cost-effective manner possible. Use us in the winter time and you'll see for yourself why our satisfied customers say the wonderful things they say about us.