Hardscape Design & Installation
Every landscape has various elements and features that contribute to making it more functional and aesthetically appealing. The kind of elements used in the landscape will decide how stable and durable the areas will be. While the plants add life to your outdoor spaces, masonry and brickwork add resilience and longevity. We can help you with all of your hardscape design and construction idea.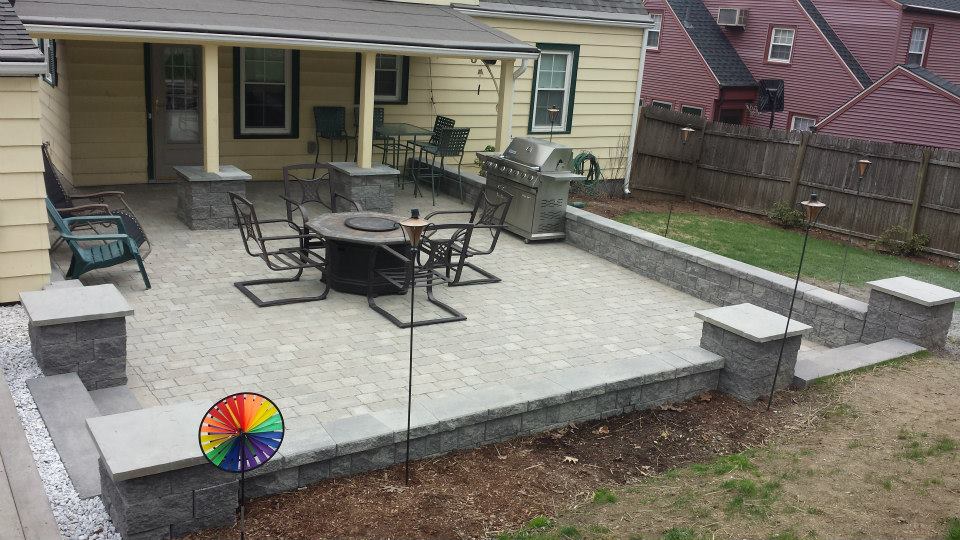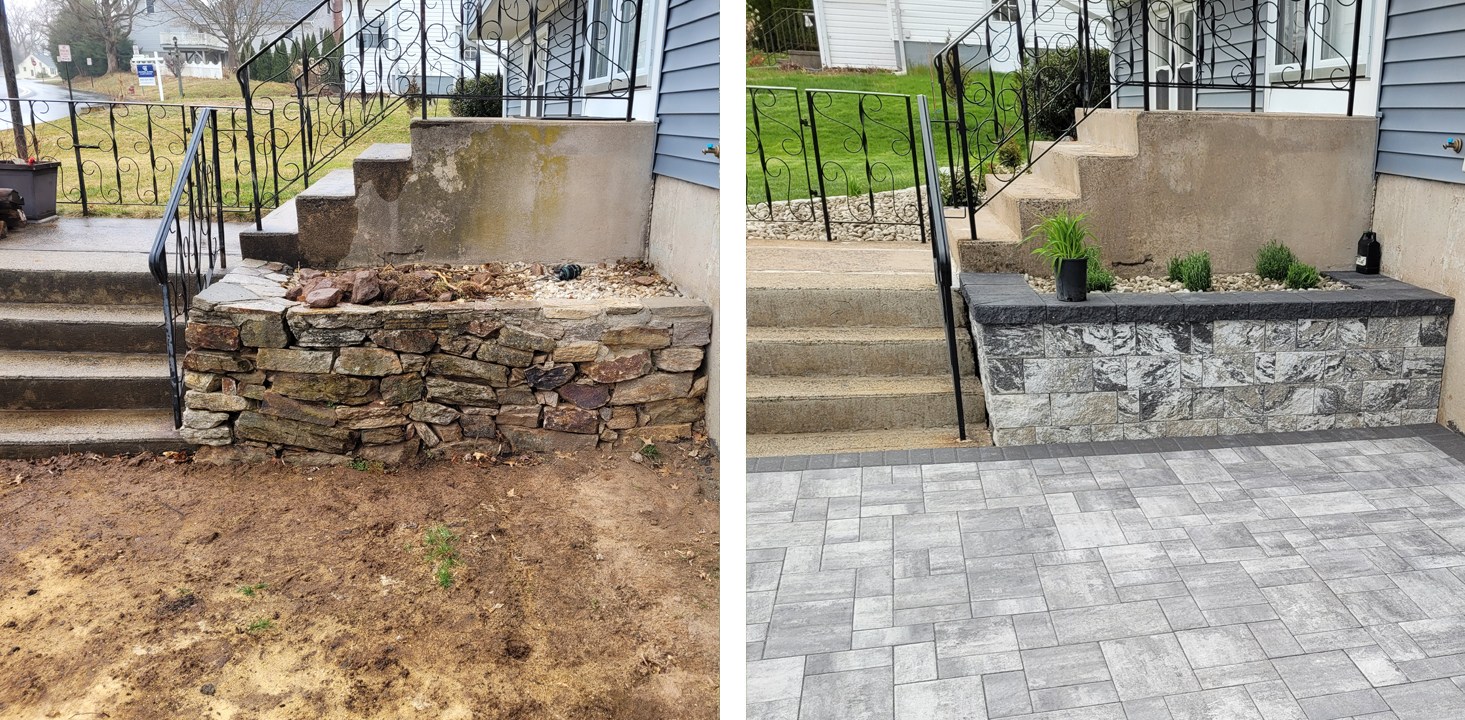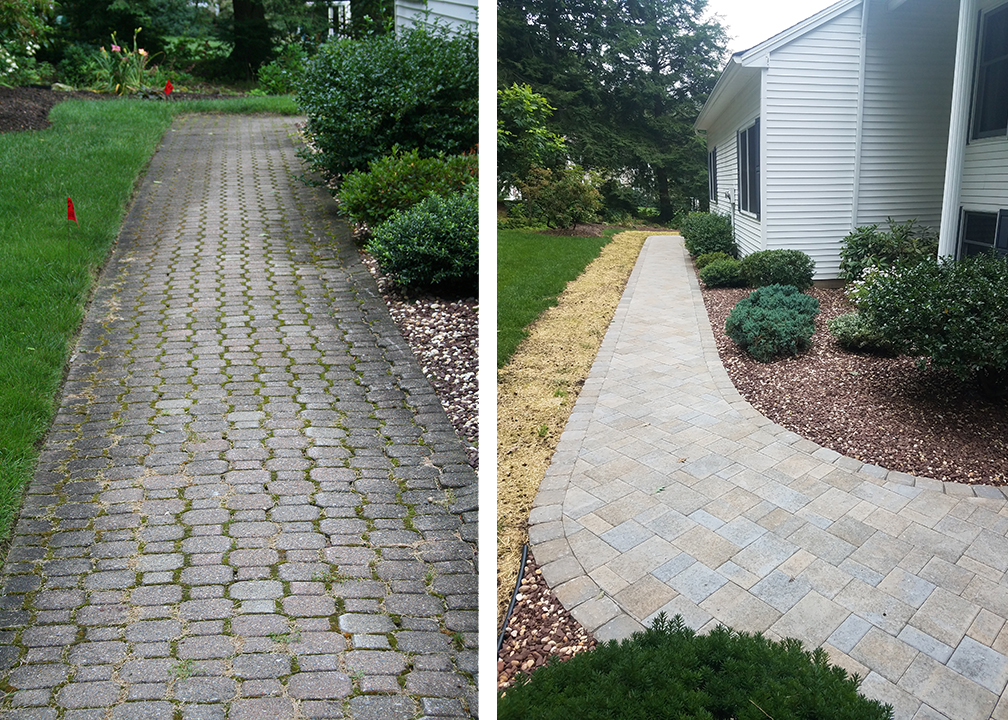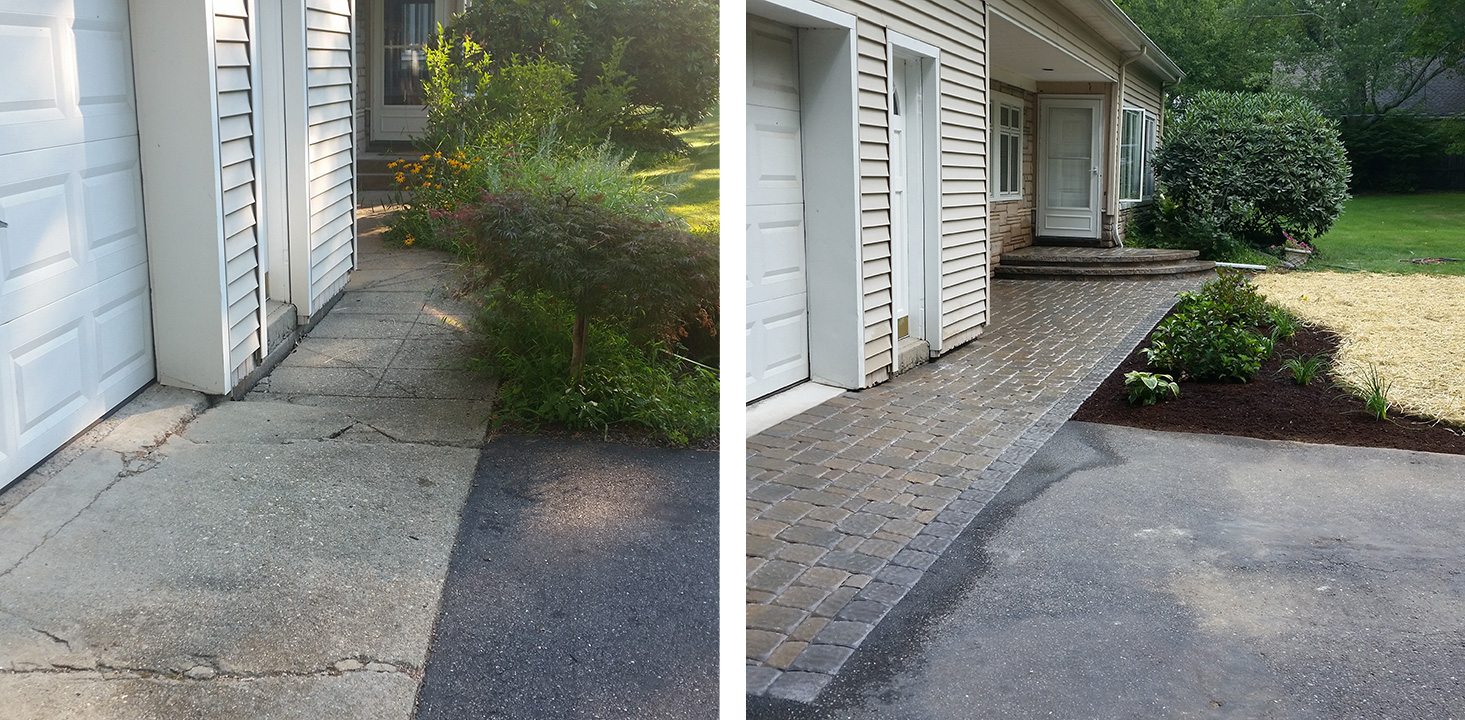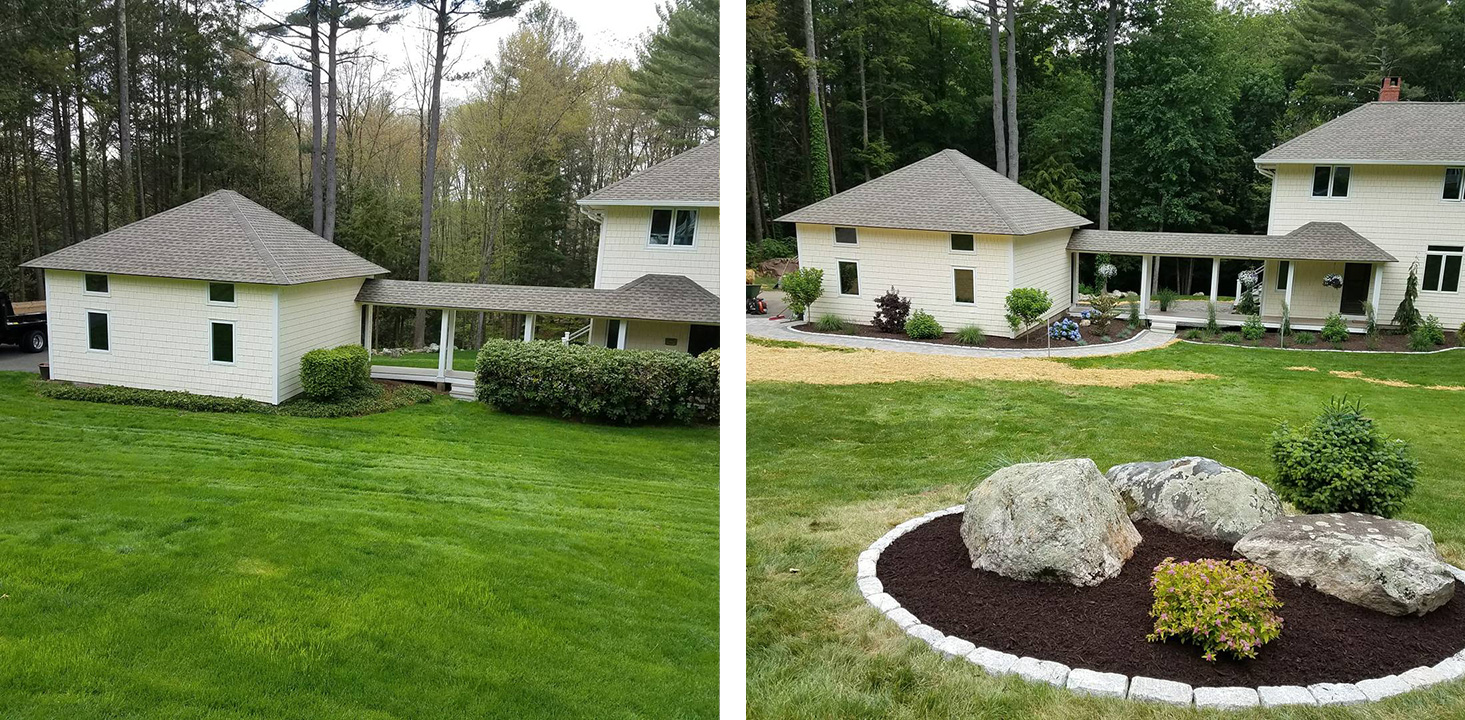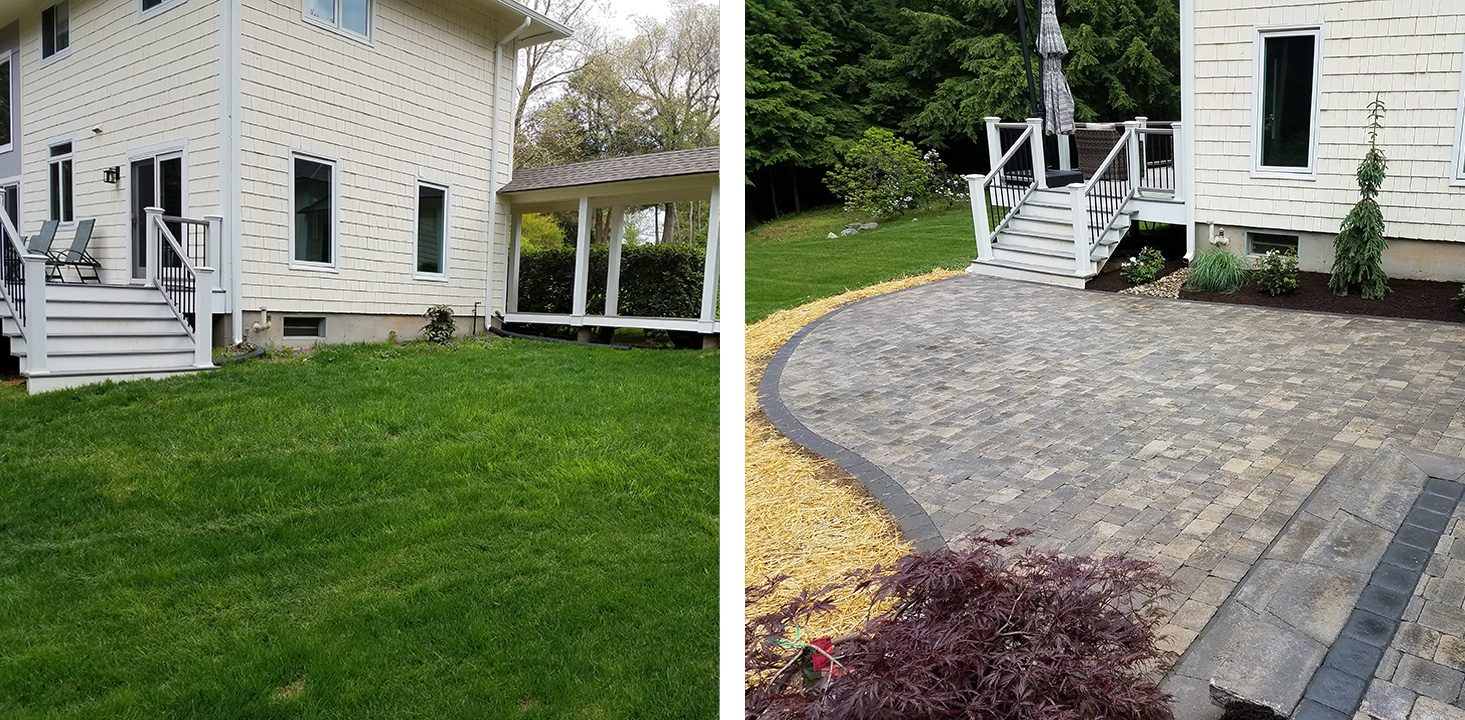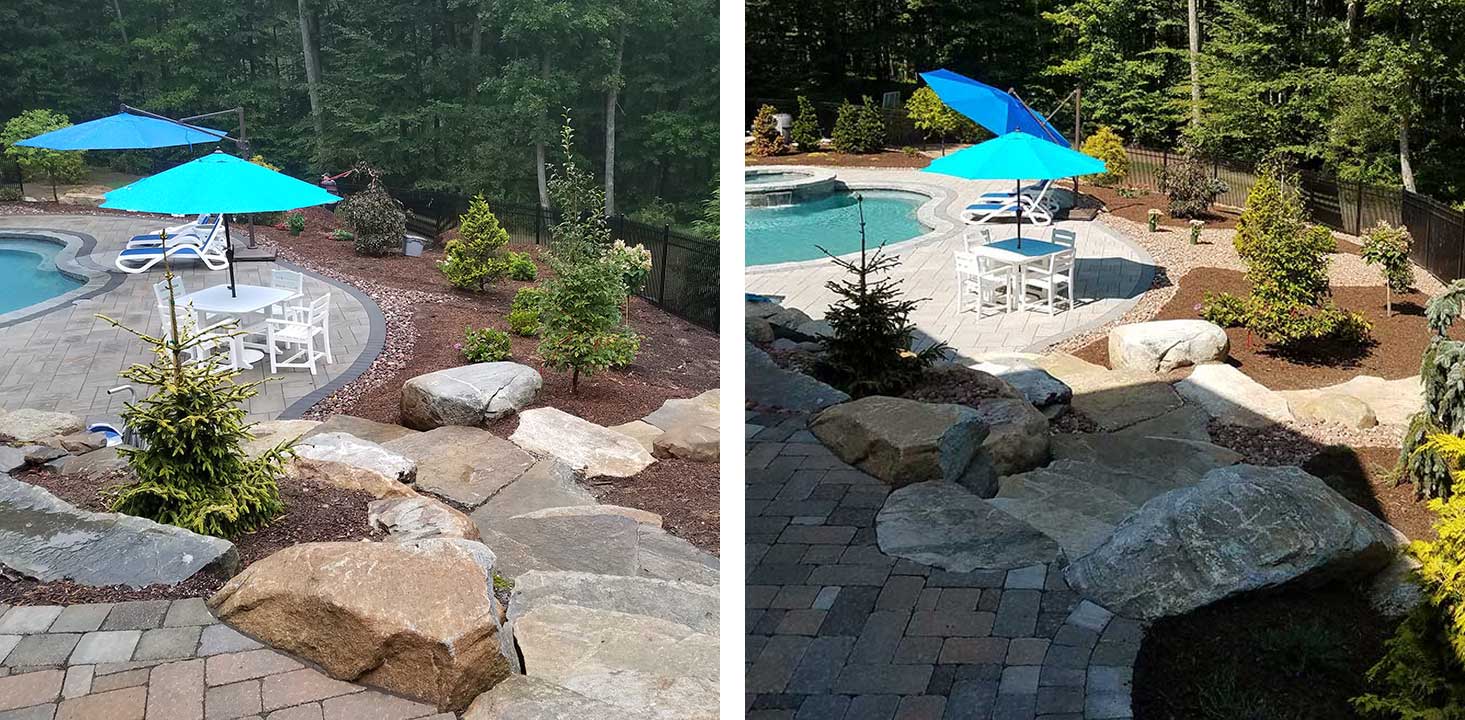 At Century Oaks Landscaping we are the experts in hardscape design that can give form to all your ideas and will ensure that you get stunning outdoor areas that will be a pleasure to look at and use. We use weather-resistant materials in our work and also make sure that the features we design and install are low-maintenance and long-lasting too. We focus on ensuring that every structure that we construct on your property is a reflection of your good taste and suits your preferences and budget.
When it comes to hardscaping, the right planning, site prep, hardscape designs and the best materials and workmanship are just some of the things we focus on. We have the ability, skill and experience to design and build hardscape elements such as:
Driveways, walkways and pathways
Fireplaces and fire pits
Seating walls
Garden steps
Pavers
Water features
Outdoor structures