At Century Oaks Landscaping, our top priority is our customers and the services we provide them. We have many repeat residential and commercial customers because they know that we have the best rates along with the best service in the area.
All of our years in the business have taught us that our consumers shouldn't have to spend ridiculous amounts of money to have a lawn they can be proud of. Our landscapers at Century Oaks Landscaping work diligently around the clock to ensure you receive a job well done.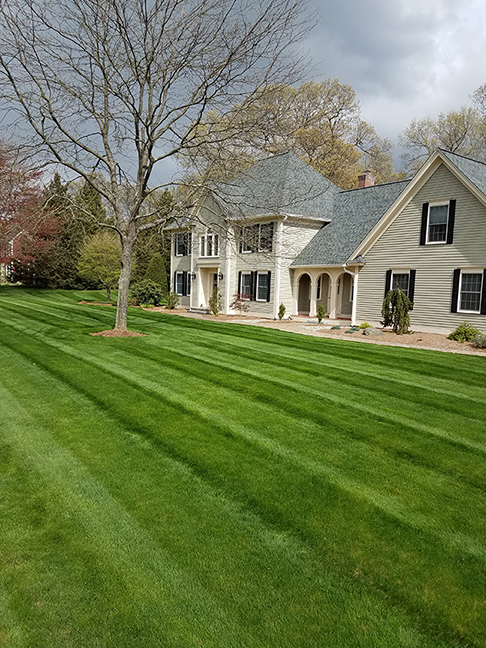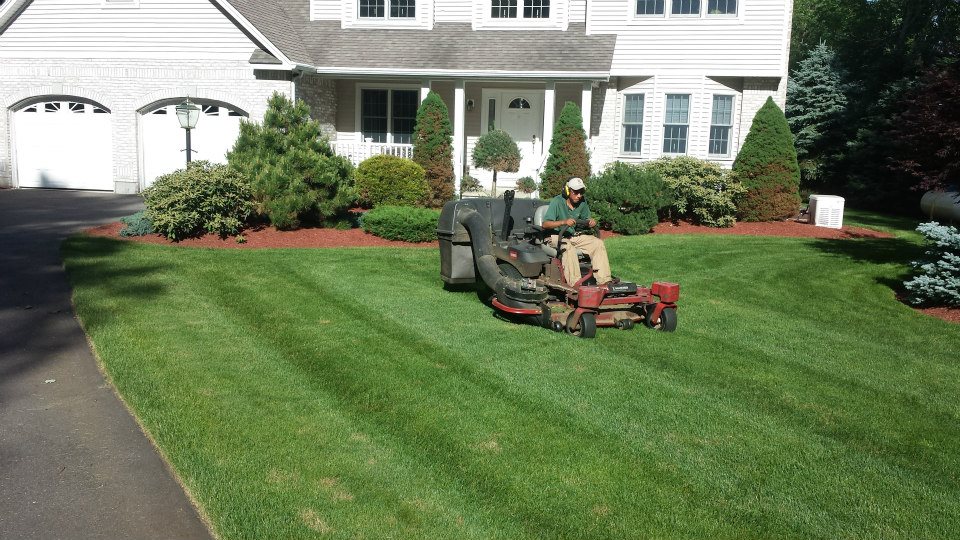 Our landscaping services include:
Mowing
Edging
Spring clean -up
Fall clean-up
Over-seeding
Pruning
Lawn installation
Mulching
Shrub installation
Planting flowers and trees
Snow plowing
Commercial Grounds Maintenance Services
Running a business can be sometimes stressful and time consuming. Often there isn't much time for anything else; especially the grounds upkeep. That's where our professionals at Century Oaks Landscaping come in. While you keep the inside of your business running smoothly, we keep the outside looking beautiful and put together. We understand the exterior of your business is just as important as the interior, and we intend to do our part making your property as attractive and inviting as possible.