Creating a beautiful landscape in the town of Glastonbury, CT is our passion! Our priority is our customers and the services we provide them. Providing the very best in Glastonbury landscape services, you can be assured that your property will be pleasantly pampered.
Century Oaks Landscaping is Connecticut area's premier family-owned landscape business, and we love what we do! Our business has grown by providing quality landscape design, install, and maintenance services with passion, dedication, hard work and a "customer first" service attitude. We work with both residential and commercial clients, and there is no project too big or small. Have a project? Contact Us today!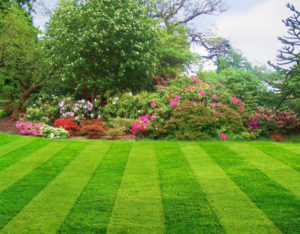 For the town of Glastonbury, we specialize in providing homeowners with custom landscape and hardscape installations, new construction projects, maintenance services, and repairs. We listen to you and provide cost-effective, long-term solutions based on your needs.
Centruy Oaks Landscaping develops unique landscape projects from start to finish. Our goal is to provide our customers with landscapes that stand the test of time, by doing the job right the first time. We pride ourselves on creating and installing landscapes that are maintenance friendly and constructed with the best possible materials
Residential and Commercial Landscape Services
Design & Installation
Sod Installation
Seasonal Rotations
Pool & Spa Gardens
Stump Grinding
Hardscapes & Lighting
Shrubs & Gardens
Irrigation & Drainage
Landscape Clean-up
Mulch Install or Replace
Landscape Construction
Maintenance Services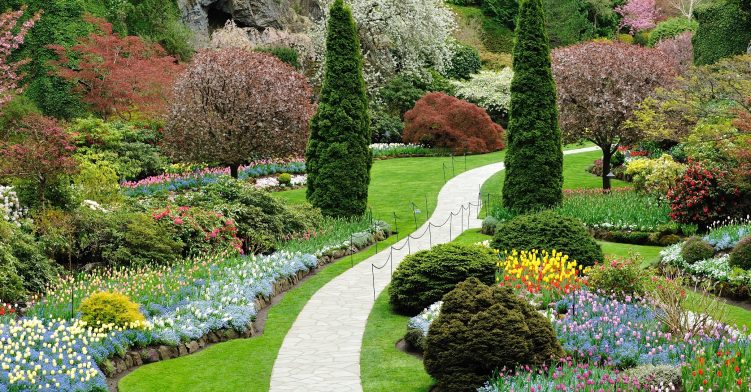 Full Service Maintenance
Our full service Glastonbury landscape maintenance program serves both residential and commercial customers. Services include mowing, edging, weed control, pruning and trimming, leaf and debris removal, and irrigation monitoring. Our seasoned staff is fully capable of meeting with our customers to discuss any need that may arise in the landscape.
Seasonal Mowing
Bed care
Turf care
Plant Healthcare
Pruning
Call Us for more info.
At Century Oaks Landscaping, our knowledgeable landscapers offer high-quality landscaping to residential homes and commercial lots in Glastonbury CT and the Connecticut area. We have 20 years of experience and are fully bonded and insured. We also back our work up with warranties, always show up on time, and always make sure to return your phone calls.
Ready to get started?