Century Oaks Landscaping provides the best in professional hardscape designs in the Connecticut area. We provide professional design, installation, and maintenance on all phases of Hardscaping. We're courteous, respectful and punctual. We specialize in building walkways, entryways, patios, pool decks, retaining walls, fire pits, & rock waterfalls.
We always make sure the job is done correctly and strive for excellence. We use only the finest quality products so your landscape transformation can stand the test of time. The quality of our work, and the professional way we conduct our business will guarantee your satisfaction. We have a highly trained and experienced staff and we are here to help you create a beautiful hardscape of your dreams.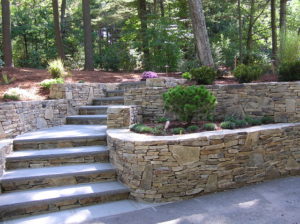 The soil and stones in your landsaping design form the foundation for future landscaping success. If you have a beautiful garden planned you already know you need more than just plants. Beyond flowers and grasses a lovely garden is comprised of the stones and soil that house the vegetation. Hardscapes and stonework are unique creations themselves and should be given ample attention when designing a backyard, garden or other home landscape.
At Century Oaks Landscaping, we understand that you want a unique hardscape to enhance your Connecticut property. We specialize in hardscaping design and construction and can create truly beautiful works that compliment your floral landscape.
We are experienced at working with a variety of stone types and tiles and will gladly customize a hardscape to suit your needs. Big, small, simple or complex; we are here to help you design your new hardscape and then build it to your precise specifications. Some of our standard hardscape constructions include:
Hardscaping is a great option to incorporate into any landscape project when you want to use less water whether it's for a home, commercial space or a municipality. Hardscapes not only improves the appearance of your property, but it also helps to increase a property's value while greatly reducing some of the maintenance needed with more traditional landscapes.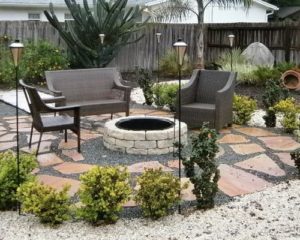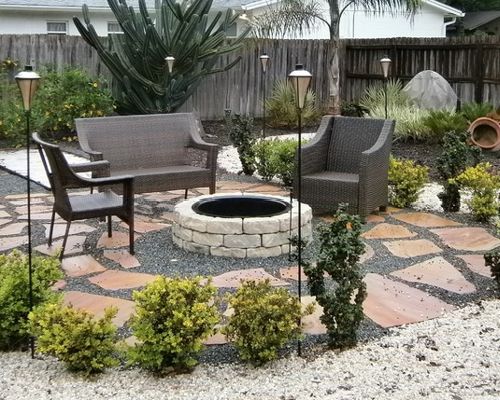 Walkways
Patios
Terraces
Decks
Verandas
Pavilions
Fountains
Ponds
Pools
Hot tubs
Retaining walls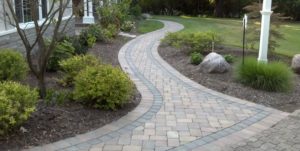 Outdoor kitchens
Courtyards
Arbors
Pergolas
Decorative seating
Whatever your hardscape needs, Century Oaks Landscaping will help meet them with a measure of quality that is unmatched by the competition.